ActiveCampaign Integrations
ActiveCampaign made easy, with Kay Peacey.
ActiveCampaign Integrations
Learn how to connect and integrate ActiveCampaign with other tech tools you use in your business.
Use these tips to automate repetitive tasks and save time.
Forms, schedulers, spreadsheets, graphics, customer service, and accounting tech are just a few of the tech services that can be easily and quickly integrated with ActiveCampaign.
Integration with ActiveCampaign means your customer data can be passed seamlessly from one platform to another – no more copy and pasting, or lost sales due to human error and delays.
ActiveCampaign Integrations
Want more ActiveCampaign help?
GET ACTIVECAMPAIGN SUPPORT & TRAINING WITH KAY PEACEY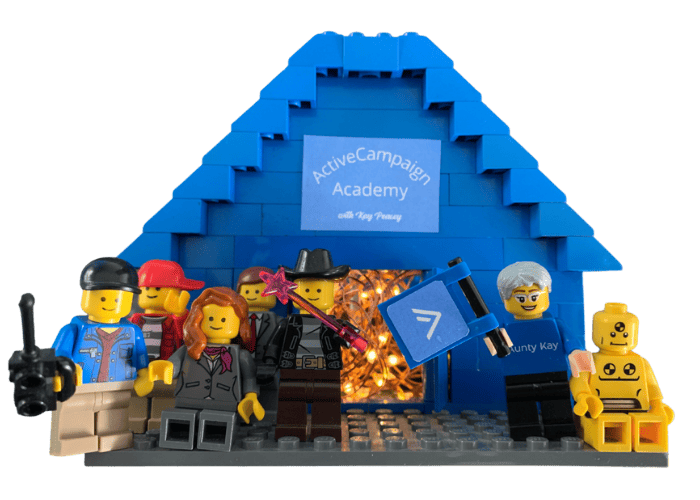 When you want time-saving, money-making and stress-reducing help with ActiveCampaign, you have come to the right place!
Click here for everything you need to know about the ActiveCampaign Academy with Kay Peacey
We will give you the exact steps you need to ace your emails and automation with ActiveCampaign, and get more juice out of your ActiveCampaign account.
There's expert advice from Kay herself, whenever you need it, plus courses on tap, resources to swipe, face-to-face calls, a community of ActiveCampaign buddies, and two flexible levels to suit where you're at with ActiveCampaign.